Fildo

Apk, Audio,

Android

Application

Fildo is an Android application which allow listen audios in your android mobile!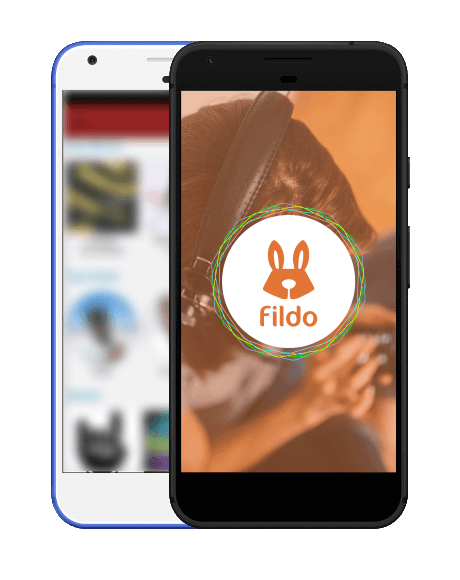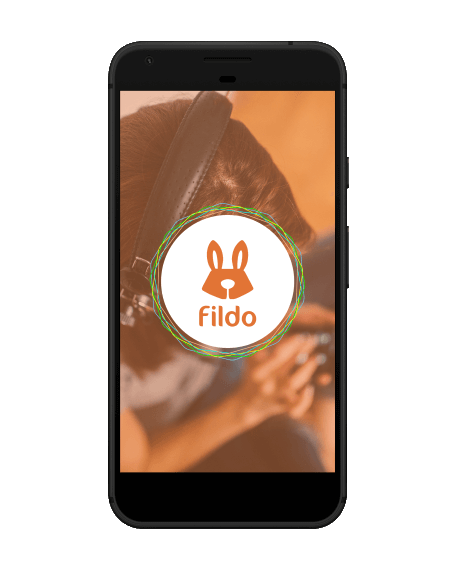 Terms & conditions Fildo does not host any mp3 files
Fildo does not host any audio files, it's just an interface to third party mp3 search engines. Please dont ask about add/upload anything.
Fildo has no control over any web sites or resources which are provided by companies or persons other than Fildo.
If you have a copyright infringement complaint you can contact whichever of the following companies the suspected infringement.
Why use Fildo What is Fildo
Fildo app is an audio streaming application that lets you stream top-quality audios from around the world.
There is one thing that makes Fildo app different from the other such apps out there. Fildo doesn't have its own collection of audio files, but brings it from various sources at one place.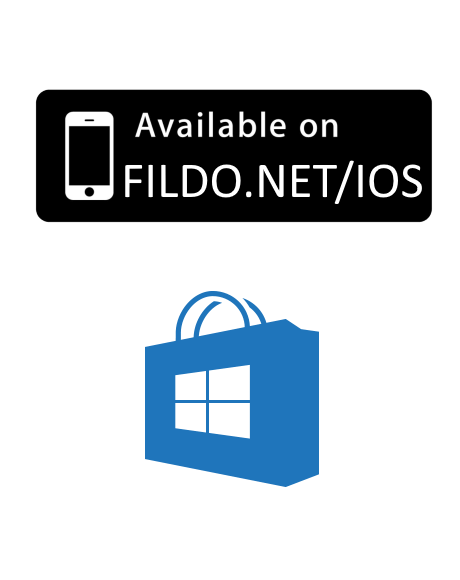 Not available in play store You can download it here
You cannot download Fildo from play store as it isn't available on it. But, that should not concern you. You can download it here.
(Check Between the banners)
Follow us to get lastest news. Follow @fildowebsite
Average user rating: 4.27 with 25591 votes.
Changelog
Fildo Apk 3.2.9
Fixed downloader, files with "(" or ")" in name doesnt download ever.
Fixed cover image on downloads.
3.2.8
App fixed because it had stopped working completely, we apologize for any inconvenience caused.
Minor improvements and bug fixes.
Fildo Apk 3.2.5
Improved the downloads (now if you select 320 bitrate, more audios will be on 320bitrate).
Improved fallback search engines (this means less "this audio is not available in your country).
Minor improvements and bug fixes.
Fildo Apk 3.2.0
Favourites are linked to your user, this means that when you log in you will retrieve your favourites.
Albums can be marked as favorites (artists too).
You can change the background between several predefined ones.
Improved the download screen (fewer bugs, you can also cancel individual downloads, etc.).
Minor improvements (in navigation, hot language change, etc.).
Added new language, Philippine.
Fildo Apk 3.0.7
Added again the autocomplete in the searches.
Added go to artist on songs.
Fixed navigation back to results, now search results will be keeped.
The magnifying glass in the search field is clickable so that users have fewer problems (you can send them on the keyboard or the magnifying glass).
Fildo Apk 3.0.0
Yes!! v3.0.0 has been released.
Updated each internal componente that we use
Better performance
Better covers cache (less data usage)
A lot of improvements, fix and a new small redesign.
Fildo Apk 2.9.9.9
Fixed download audio speed and issues.
Added message GPDR for European citizens.
Improved playlists importer.
Minor fixes and performance improvemtns
Fildo Apk 2.9.9.8
Fixed download and streaming errors.
Now more audios will be available on 320.
Performance improvements.
Fildo Apk 2.9.9.6
Fixed streaming errors.
Performance improvements.
Small aesthetic improvements.
Fixed FC when enter on player view.
Reload last played queue when open Fildo again.
Fixed downloads on 128kb, now will download on 320 when available if you selected it.
Fixed other minor bugs.
Fildo Apk 2.9.9.5
Added new fallback search engines, now the reproductions should be more fluid.
Fildo Apk 2.9.9.4
Improved search engines integration (new fallback methods, less errors)
Fildo Apk 2.9.9.3
Fildo Apk 2.9.9.2
Fixed bug that makes it impossible to play any audio.
Fildo Apk 2.9.9.1
Fixed fallback search engine integration, now less errors on streaming or download.
Fixed bug on play offline songs (songs with wifilock icon, which should be played from local are played from internet).
Fixed spotify integration.
Fildo Apk 2.9.8
Fixed playlists and top charts. (This has been fixed again on 2.9.9)
Minor bugs fixed and performance improvement.
Fildo Apk 2.9.7
Fixed main search engine integration, now less audios will fail.
Minor performance improvements.
Fildo Apk 2.9.6
Fixed exit Fildo from menu when you have selected other language than English.
Fildo Apk 2.9.5
After 3 days of hard work, we have solved the problem of the black screen that some users had. Thanks to the user John Milonas for helping us to solve it.
Improved startup time.
Fildo Apk 2.9.1
Fixed minor bugs (2.9.1) rest of changelog is 2.9.0.
Changed how alerts are displayed to better experience.
Full translated to Dutch thanks to Meezy.mo :)
Fildo Apk 2.8.7
Fix playlists of the main view only show one result.
Fix list from main view.
Fildo Apk 2.8.5
Fixed major bug.
Improved load time.
Fixed minor bug with header images.
Fildo Apk 2.8.4
Improved startup time.
Fixed problem with too long titles.
Fixed error on fallback search engine which always return 128 bitrate ignoring if user selected higher bitrate (Bug found by J-C).
Fixed error when do some searchs make that Fildo closes (Bug found by @ynotonline).
Added full Romanian translation by 'Ghily'. Thank you so much :)
Fildo Apk 2.8.2
First, we apologize for releasing 2 versions in such a short time, but new fallback method is mandatory.
Added new fallback method, now less results will be incorrect or return error.
Added full Serbian translation by Strahinja Bikic. Thank you so much :)
Improved English translation by 'Sitryk', thank you so much :)
Fildo Apk 2.8.0
Added full Turkish translation.
Added full French translation by leakcim56, thank you so much.
Fixed bug with load some images which ends withh force close Fildo.